Friend of Stateparks Photo Gallery
Photographer: Daniel R. Pater
Copyright Notice: Copyright © Daniel R. Pater All rights reserved.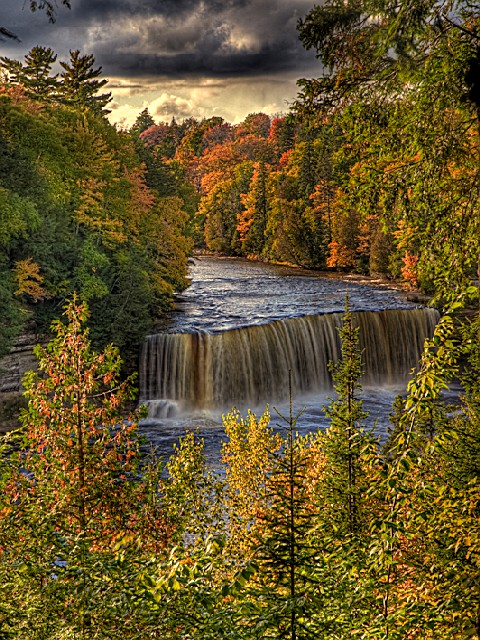 Tahquamenon Falls
Tahquamenon, the largest waterfall in the East after Niagara, is wonderful at any time of the year, but glows in the autumn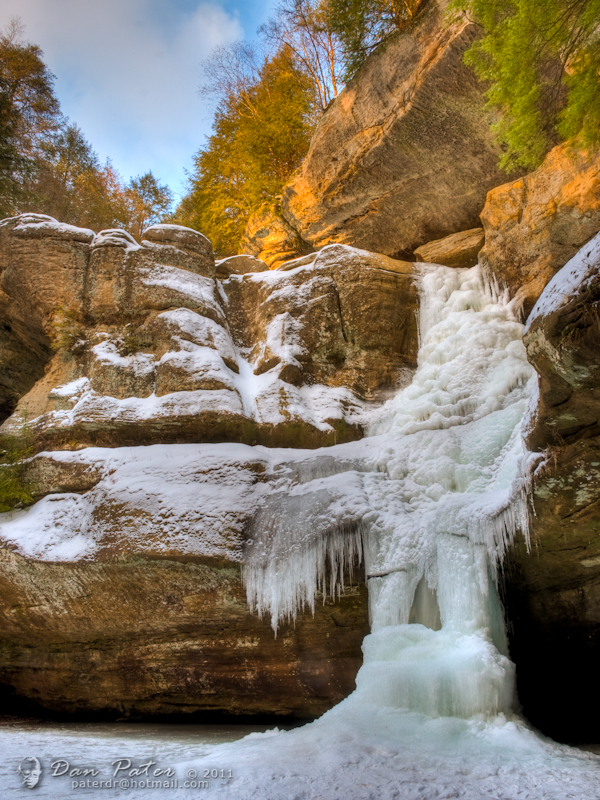 Cedar Falls in January
Cedar Falls, frozen in January, is at its most magnificent time of the year.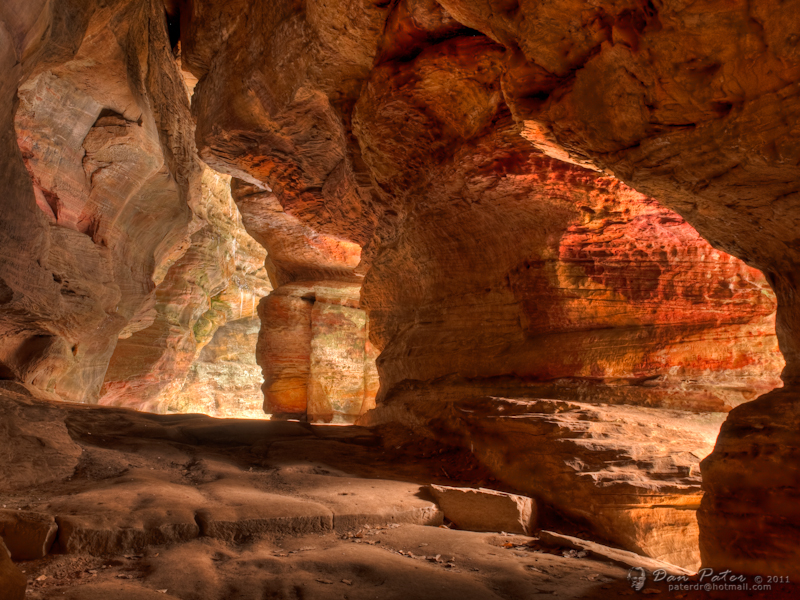 Rock House
Rock House is the only real cave in Hocking State Park. Old Man's Cave and Ash Cave are recess cave.