Friend of Stateparks Photo Gallery
Photographer: M&M Photography
Copyright Notice: M&M Photography New Haven, Indiana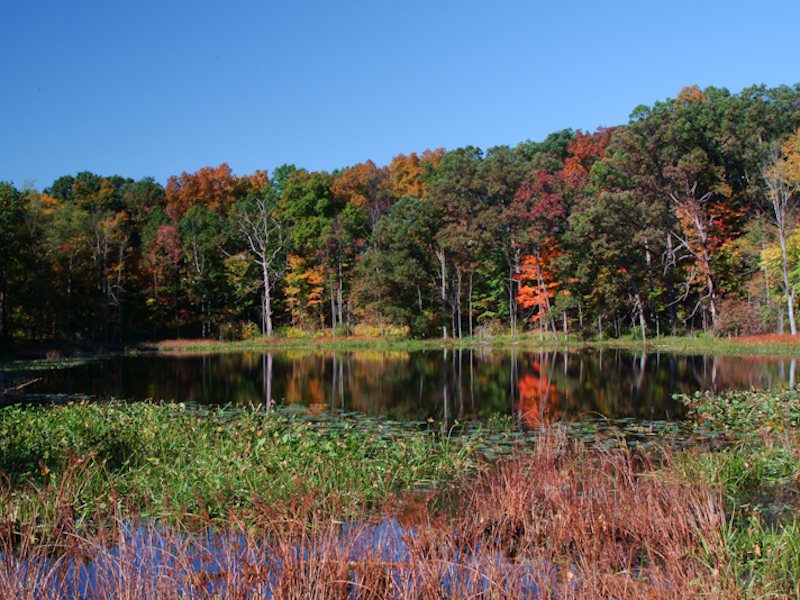 Finster Lake
One of the many small lakes in the park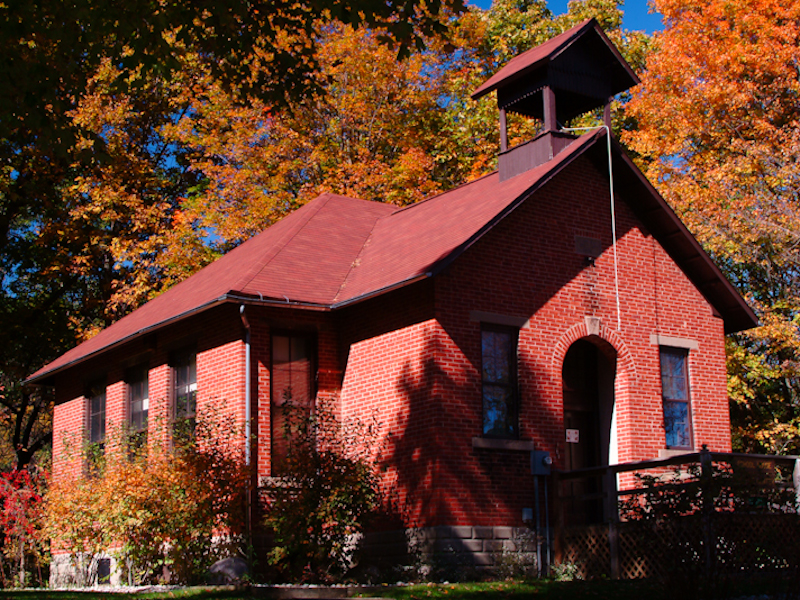 Nature Center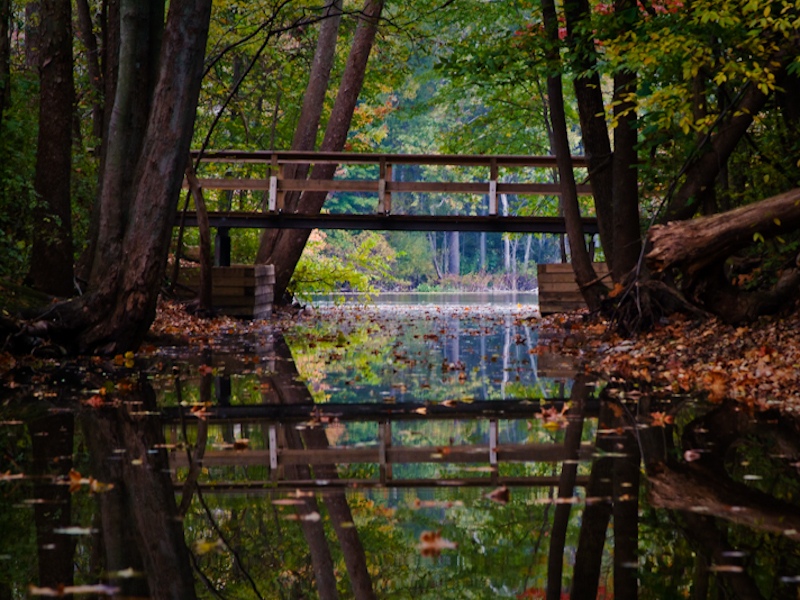 Waterways Walkways
One of the many channels through Chain O' Lakes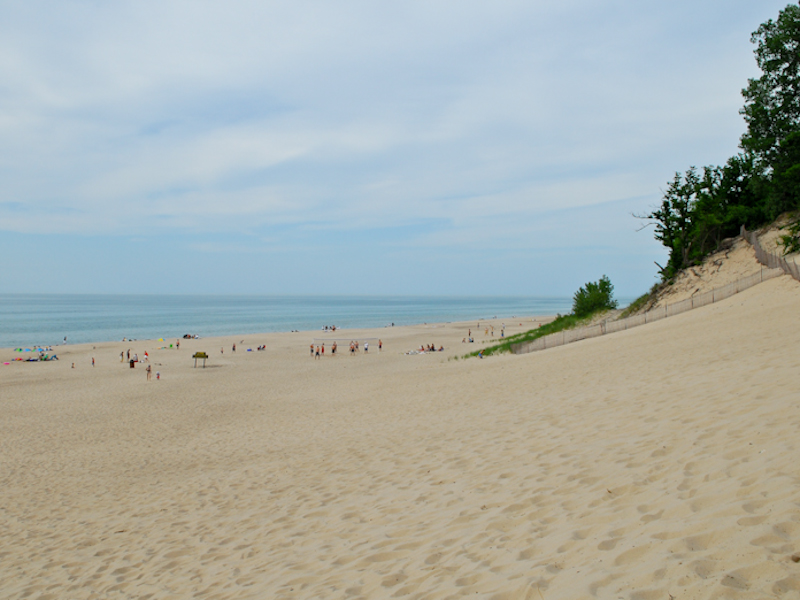 From the Dunes
Lifes a Beach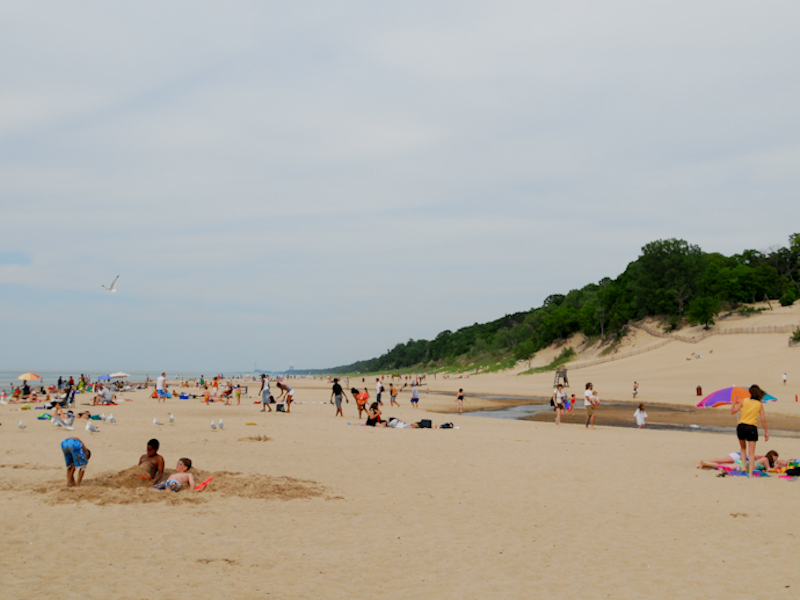 Beach Looking East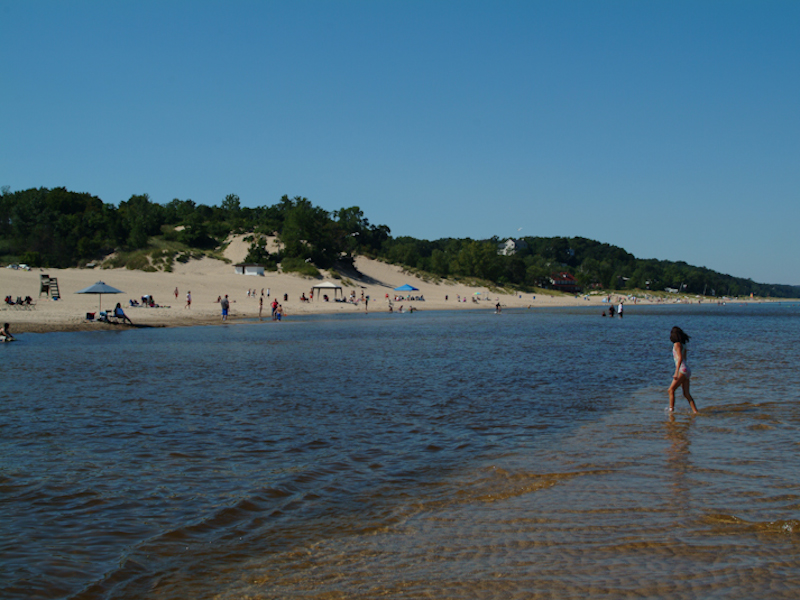 Looking SW at the beach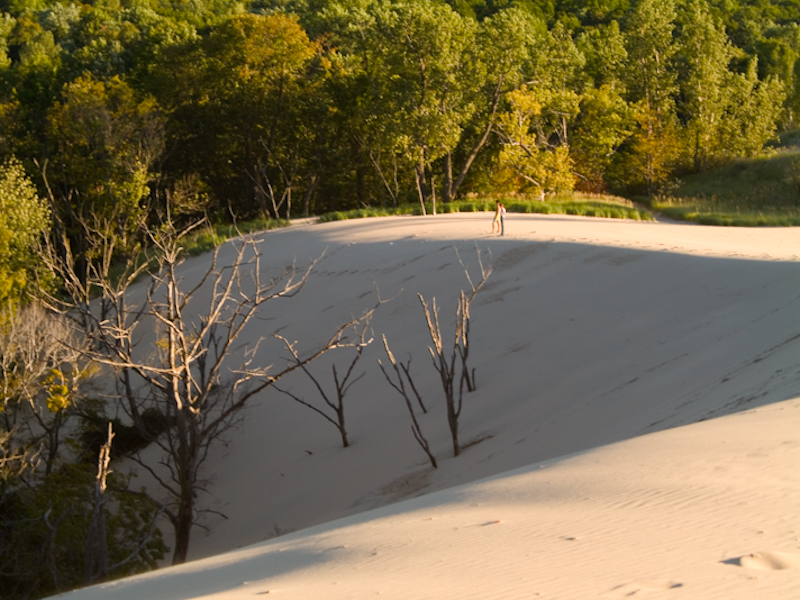 Desert or Forest
The large dunes nestled against the trees makes this a site to be experienced.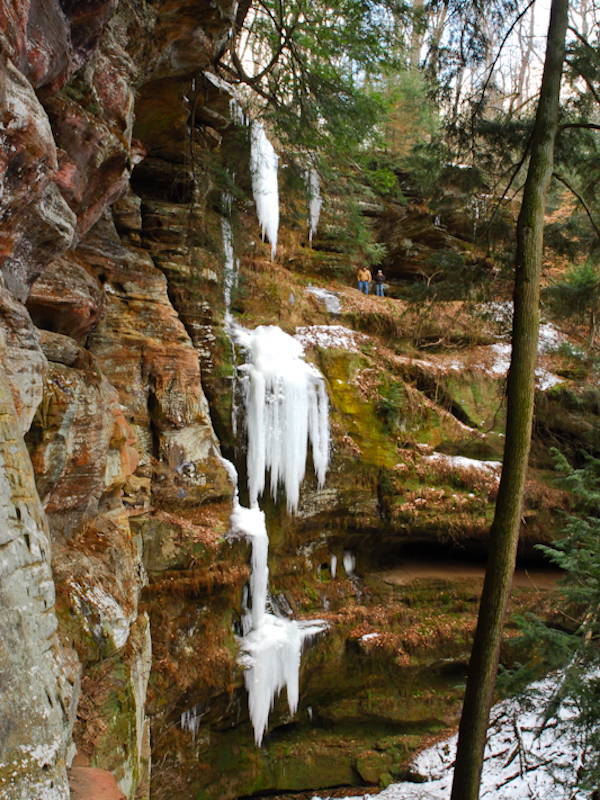 View from Rock House
Looking out from Rock House, trickles of water make large icicles the side of the cliff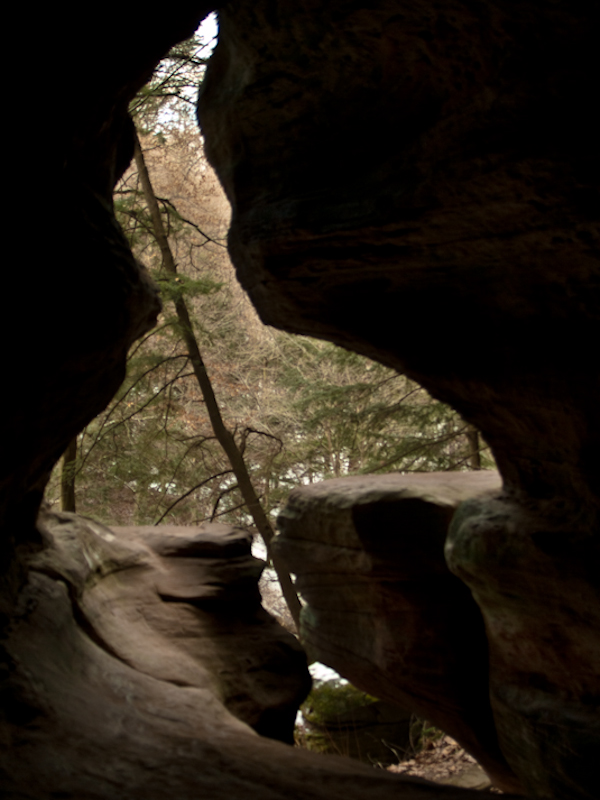 I spy a ......
The windows of Rock House present many interesting shapes. What do you see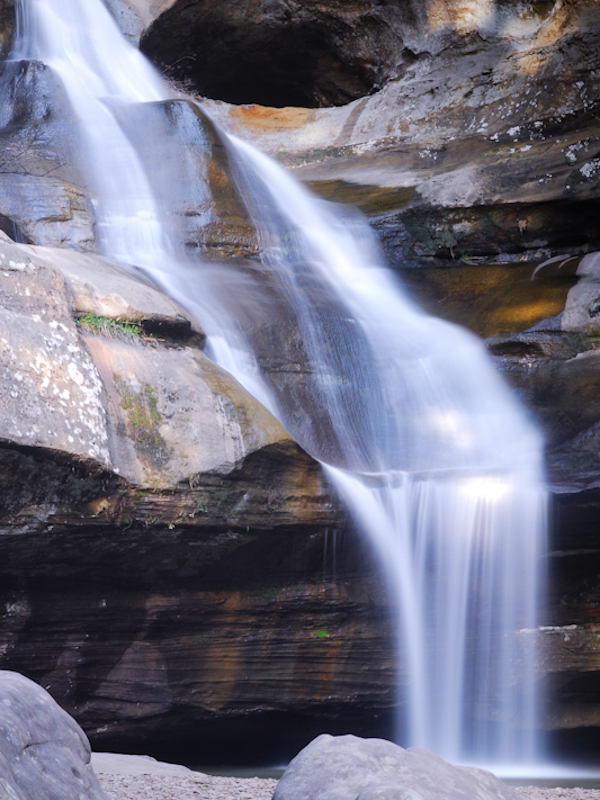 Cedar Falls
Arguably the most attractive waterfall in the park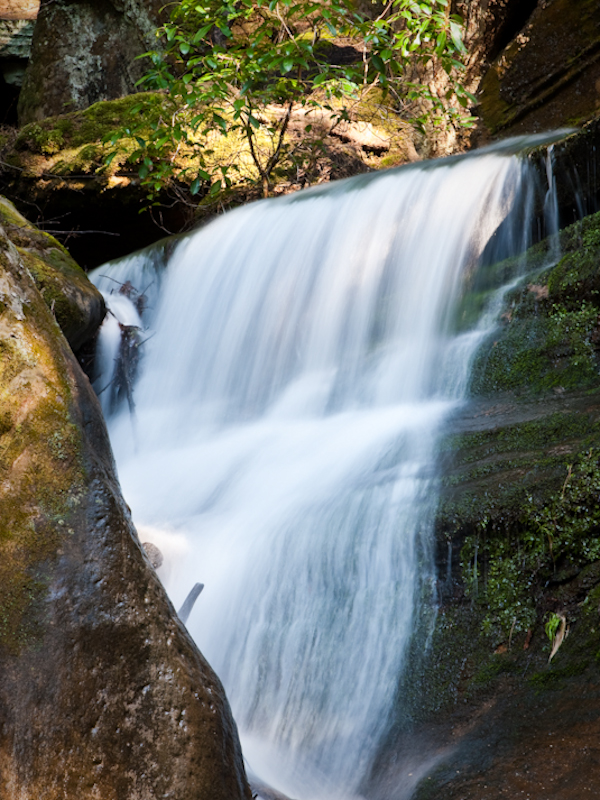 Side fall at Cedar Falls
Many small waterfalls can be seen at the major sections of the park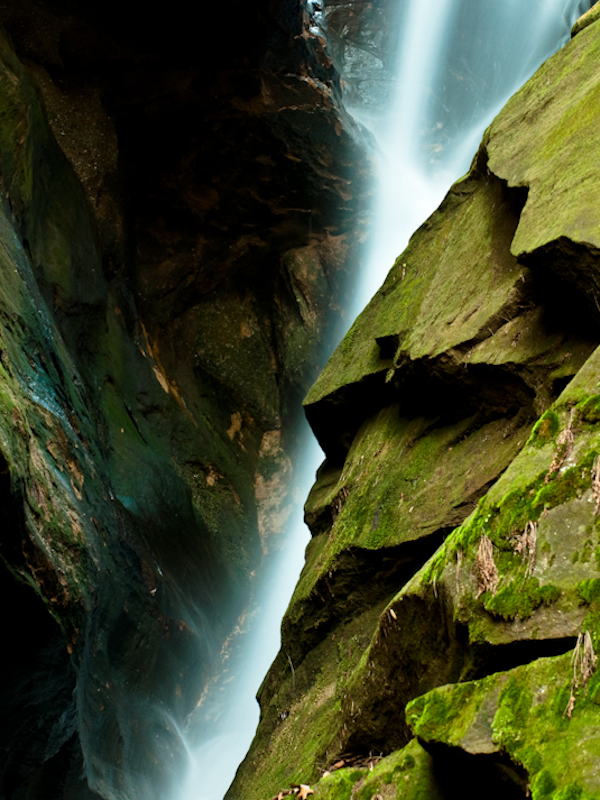 Broken Rock Falls
A less traveled area of Old Man's Cave, but worth the walk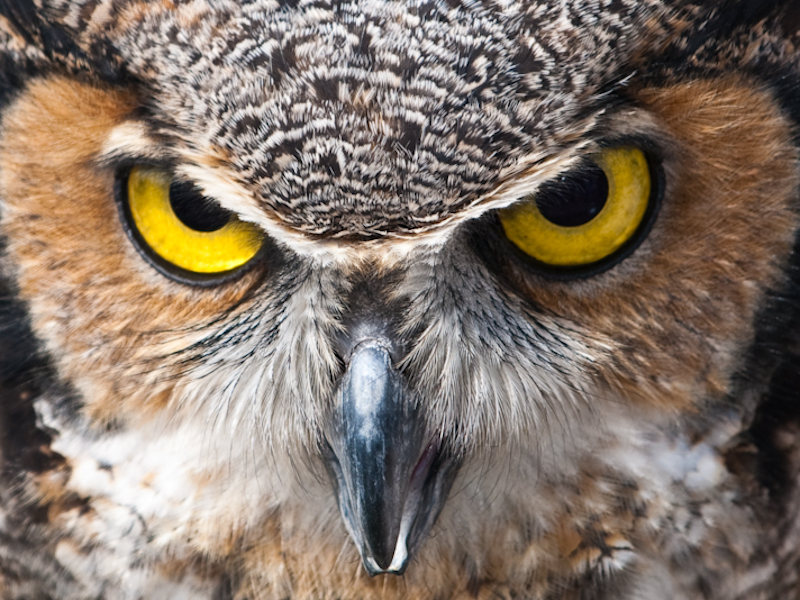 I see you
As the Park Naturalist says, you paorbably walk past several of thes guys and dont even notice them, but they see you.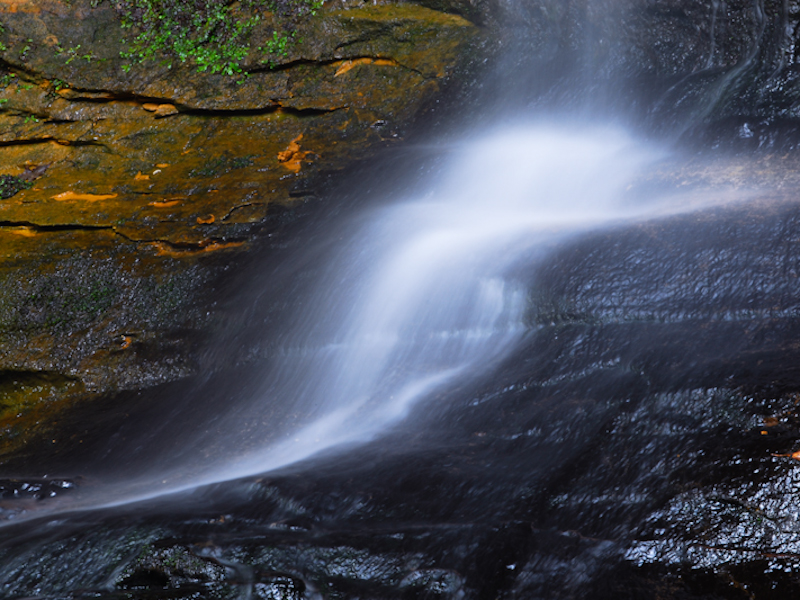 Abstract Falls
This small falls is located near the middle entrance by the visitors center of Old Man's Cave.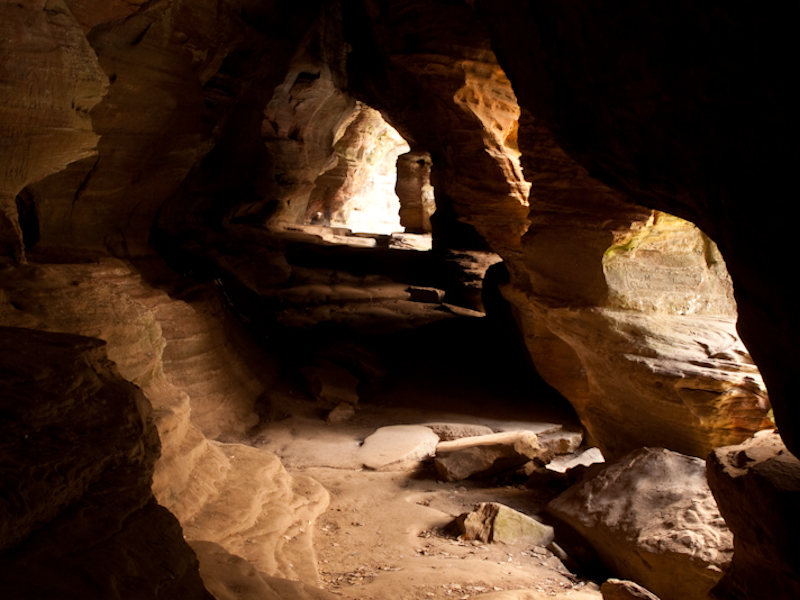 Rock House
Set into the side of a sandstone cliff, this is the only actual cave in the area, a must see.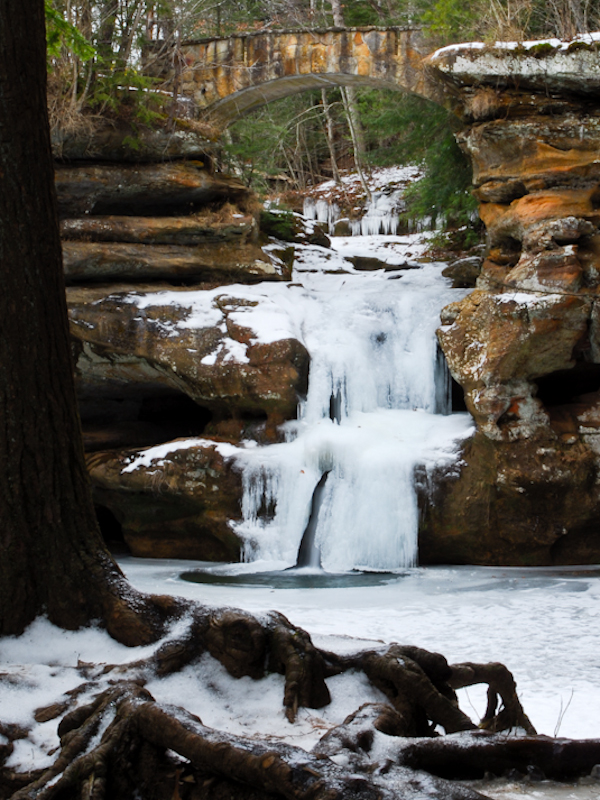 Frozen Upper Falls
Hocking Hills during winter is a site that must be experienced. The familiar areas transformed to giant icicles.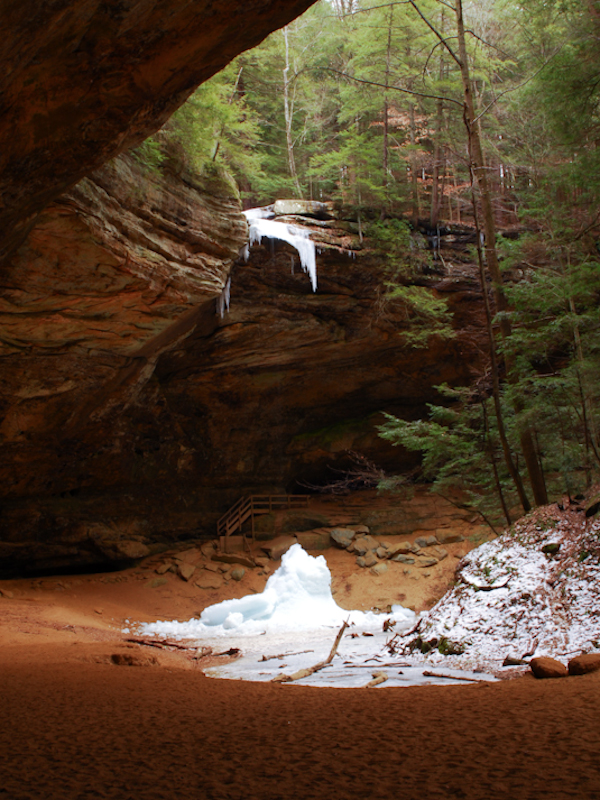 Frozen Falls
The waterfall at Ash cave continues to flow through the winter and occasionally the giant icicle pile makes its way near the top.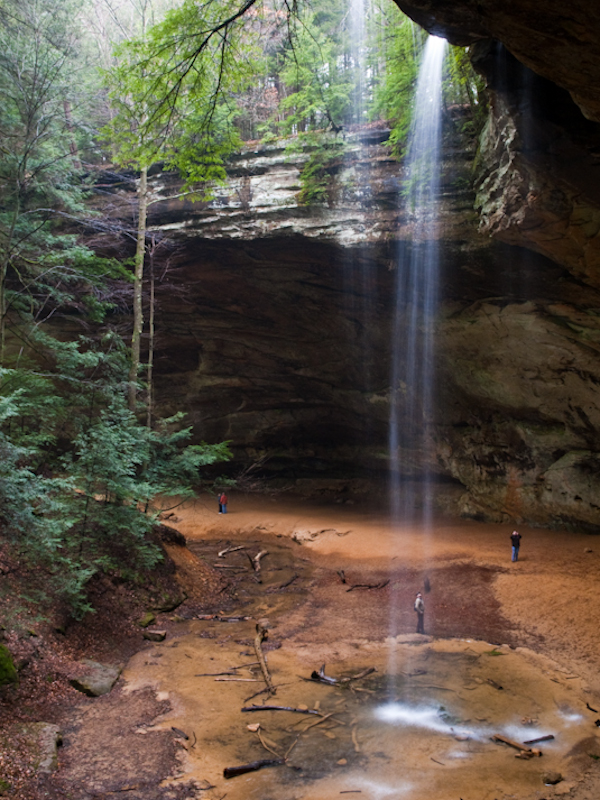 Ash Cave Waterfall
This free falling waterfall is nearly 100'. The cave is the largest recess cave East of the Mississippi.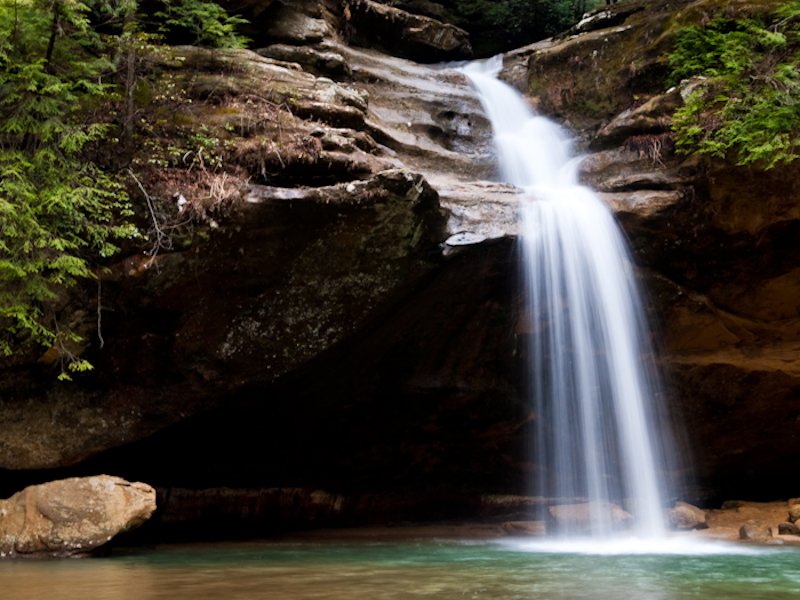 Lower Falls
Lower Falls at Old Man's Cave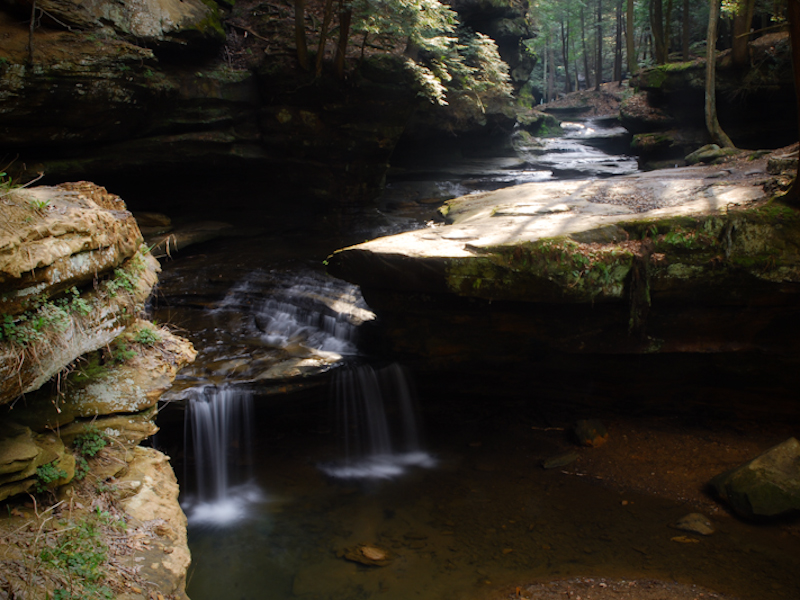 Middle Falls
This waterfall is in front of the recess cave Old Man's cave is named for.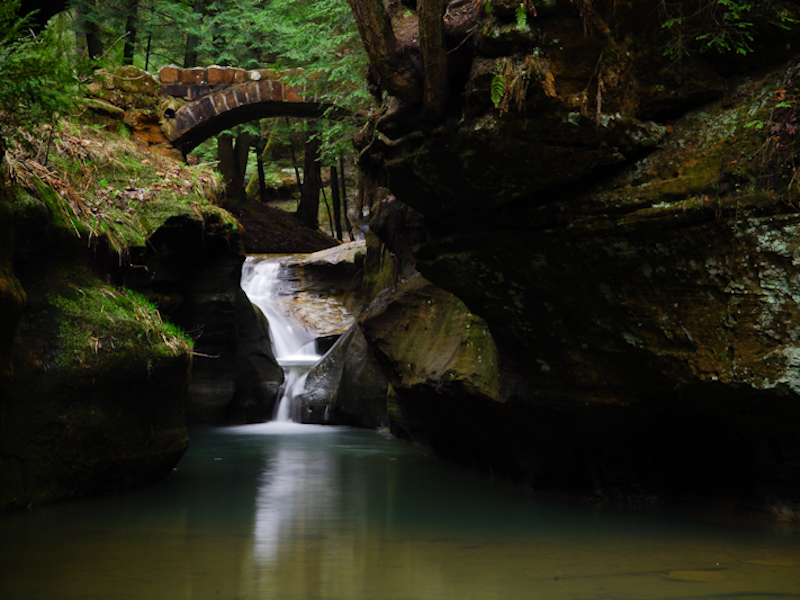 Bridge over Devils Bathtub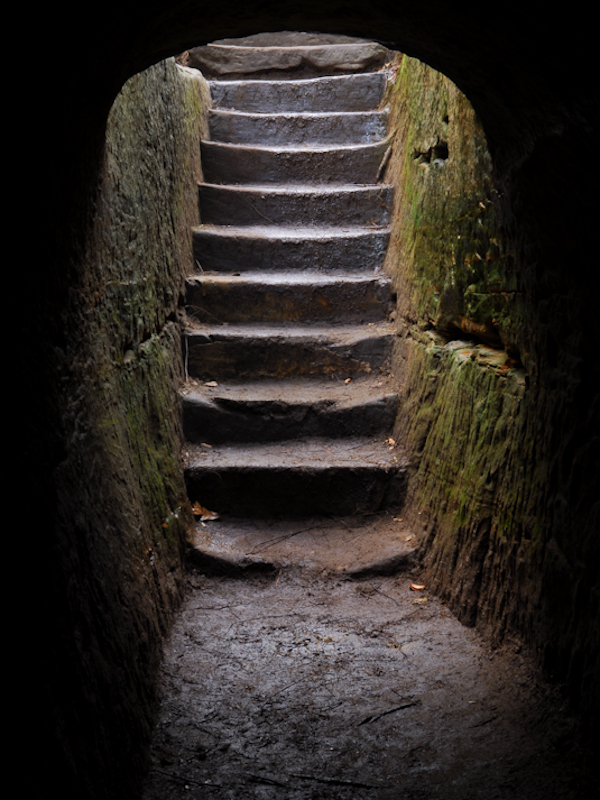 Going Up
Most of the walking paths have been cut throught the natural rock instead of adding structures to the area.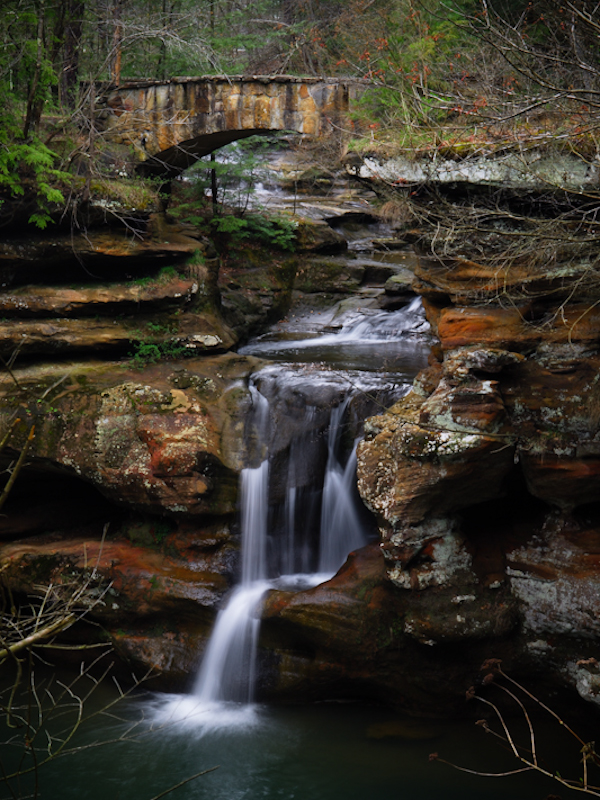 Upper Falls
Upper Falls at Old Man's Cave